Chef. Author. Teacher.
Chef Brian has worked in and operated his own restaurants for 40 years. He has practiced Charcuterie for 35 years and co-authored two critically acclaimed books on the subject. For over 20 years he has taught butchery and Charcuterie courses at the college level and for the past 5 he has travelled the country teaching intensive 2 day Charcuterie and whole-hog butchery courses to hundreds of students eager to learn with one of the best.
If you want to understand a subject matter, teach it.
WRITING
Chef Brian's books are widely admired for a simple reason, the recipes work and they work well. They are his heart and soul and personify his undying passion for the craft of Charcuterie and cooking from the soul. We encourage you to find out for yourself why "Charcuterie" and "Salumi" are some of the best selling books on the subject in recent history.
Classes
A good cook knows that no matter what level they reach in their skill, there is always more to learn. Chef Brian's Charcuterie and whole-hog butchery course embodies that mentality. Whether you want to learn the fundamentals of the craft or watch a master demonstrate 35 years of experience and knowledge in action, this class will be for you. All who are serious about Charcuterie are welcome.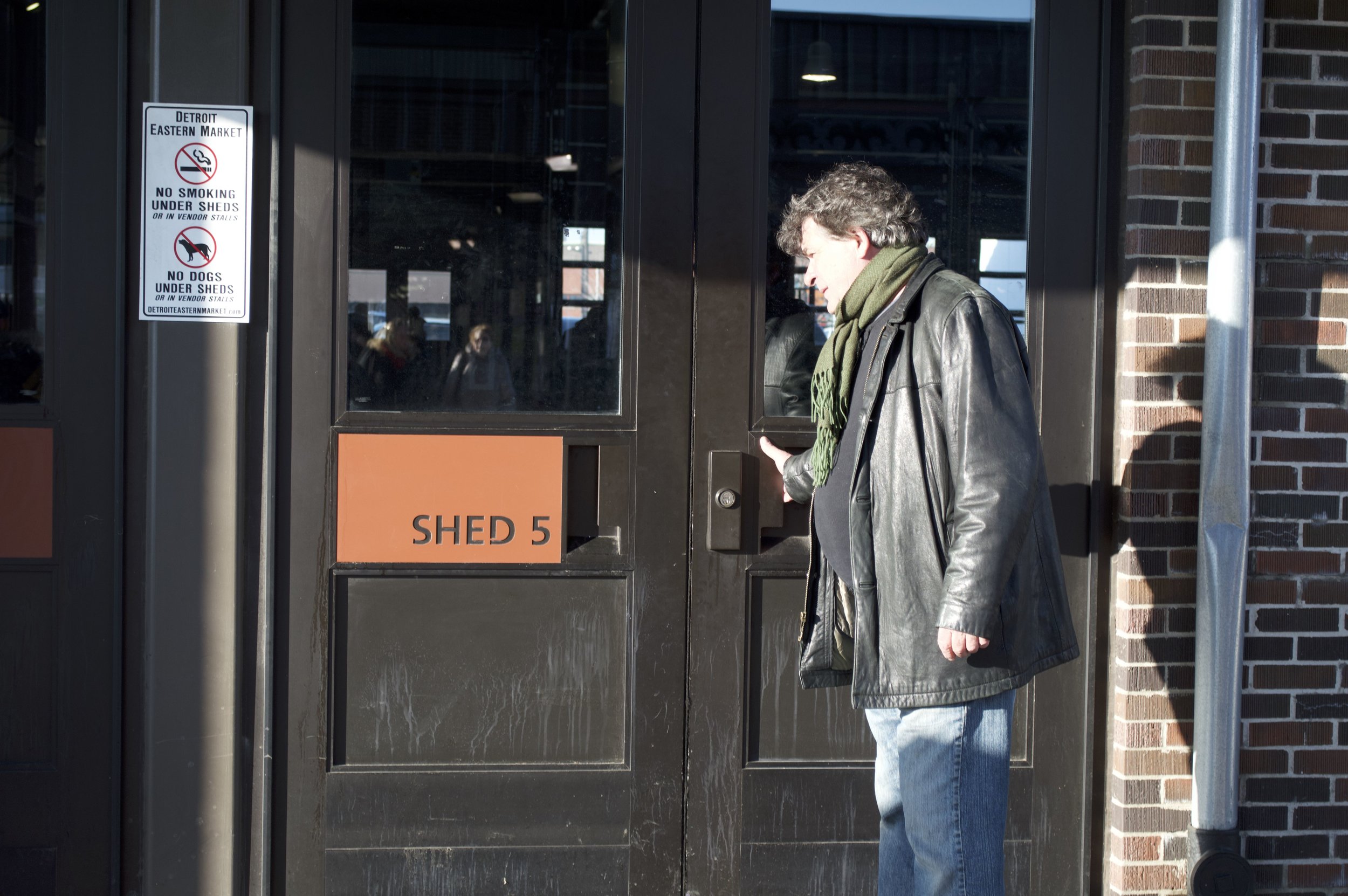 Chef Brian has a wealth of knowledge on Charcuterie, owning and operating his own restaurants, and navigating the legal world of large scale food production, and he wants to share it. Opening your own Charcuterie or salumi shop, developing recipes, choosing equipment, it's all daunting. Chef Brian has not only done it himself, he has helped others be successful as well.
What sets Chef Brian a part from other consultants in the industry is his comprehensive knowledge on food production from start to finish. Chef Brian can help bring your project to life while maintaining quality and efficiency of production. His business acumen and immense knowledge on food preparation and USDA regulation make him an invaluable asset to those wishing to launch a product or bring it to a new level.
Services
Recipe Development

Staff training + Recruitment

Seminars

Charcuterie program development

Small or large scale production runs

HACCP plans